Main Specification
Transformer Type
dry type
Rated capacity
up to 8000kva
Rated voltage
up to 11kv
Frequency
50/60Hz
Phase
3 Phase
Winding material
Copper /Aluminum
Insulation class
H, C
Vector group
YNd1d1
Cooling
AN
Protection Enclosure
IP00 to IP54
Explosion-proof type
ExdIMb
Zone
Zone 1, Zone 2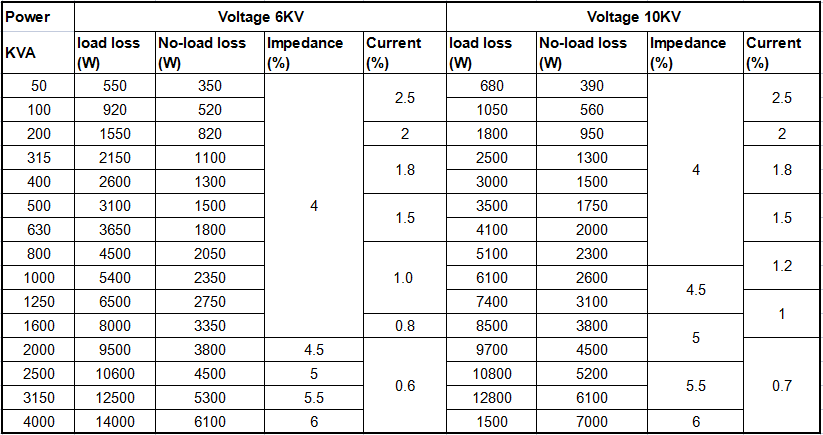 Application:
Mining Flame-proof Mobile Substation is designed specially for environment of methane mixture gas, coal dust and potentially explosive areas. It's widely used in coal mines, non-ferrous metal mines, tunnel projects etc.
The Explosion-proof Mobile Substation consists of mainly explosion-proof high voltage switch, explosion-proof transformer, and explosion-proof low voltage switch. The transformer is bolted to the high and low voltage switches.